June 4, 2020 @ 2:43 PM
Almost halfway through the year and it sure has been a ride!
We only have had the opportunity to be at one show this year--hopefully more in the fall but in the meantime there are a couple of events scheduled for this month you won't want to miss.
Saturday June 13, Volant is having a Strawberry Day. If you are in the Western PA or Eastern Ohio area stop in--I promise to be open that day and you can see all our fabrics in person.
To get in the spirit we have some berry prints including Northcott Briarwood Berries.
The second event is scheduled on line for June 25 - 29. The first Online Quilt Festival presented by Mancuso Shows. They will be having classes, a quilt show, and links to their vendors. You can check this out on their facebook page or Quiltfest.com. Be sure to check this out and sign up.
One of the projects we completed for the shows is this throw using the Home for the Holidays panel and coordinates from Studio e. Again hopefully in the Fall you can see it in person.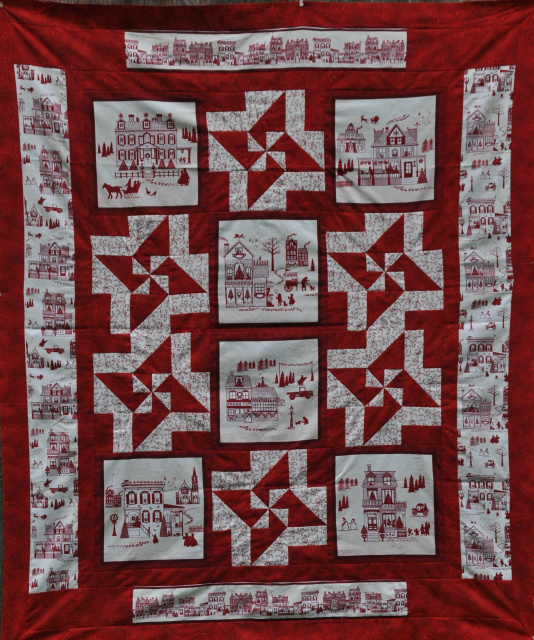 Yuletide Botanical from Blank Quilting is another new panel and coordinates. This is so nice it would work just as the center of a quilt with borders or a great wall hanging.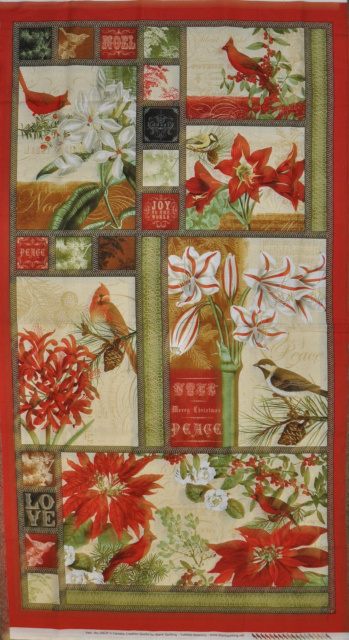 Everyone needs an Advent Calendar. One time I even made an 'Advent Dog Biscuit Wreath'. By Christmas Eve she knew exactly when the biscuit came off the wreath and into her mouth!
This is December Magic also from Blank Quilting. There are also a couple coordinates to go with this as well. One is a print of Red trucks
Just arrived last night, a few new prints from Henry Glass.
This is Holiday Heartland....
And this year we have Fireside Kittens--remember last year it was Fireside Pups. There are blocks, kittens, and treats as well.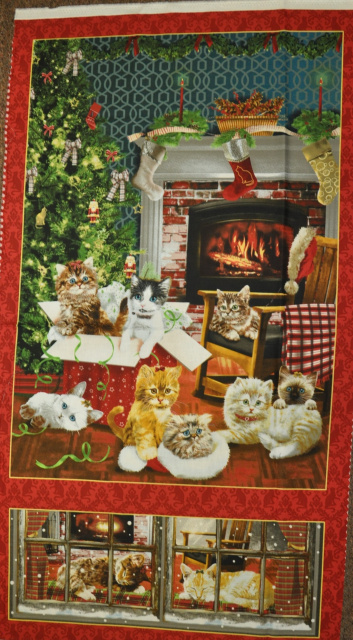 Before Christmas is of course Autumn and Blank has a great panel you can use from September through Thanksgiving. Rake and Bake. It also has coordinating blocks and packed pumpkins.
One last Autumn print from Timeless Treasures is Happy Fall Y'All
Hope to see you at least virtually in June.
Happy Quilting,
Marilyn