Welcome to our Web Store
For even more products visit our facebook page:
August 27 thru the 29th
Also postponed until July 30, 31, August 1
Remember our prices include shipping.
Visit our facebook page for ideas on using panels and more fabrics.
Home for the Holidays from Studio e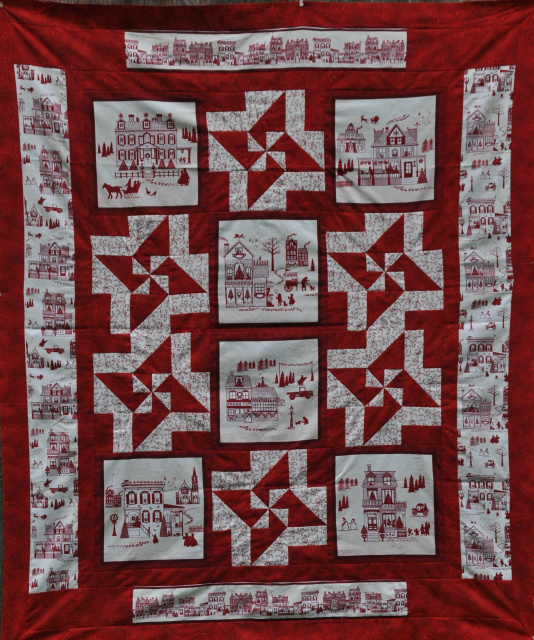 Coffee Time from Wilmington Prints
Watercolor Sketchbook from Studio e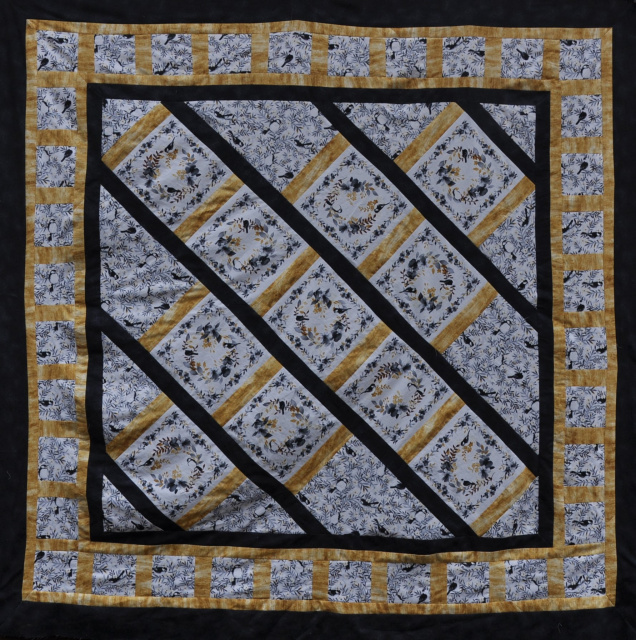 Amethyst magic from Wilmington Prints in Duffle.
Back in Stock but now in three colors

Make a great quilt for Next Season or watching Wrestling
After nearly 20 years finally took the plunge and had blue and white fabric printed.

Kit for table runner available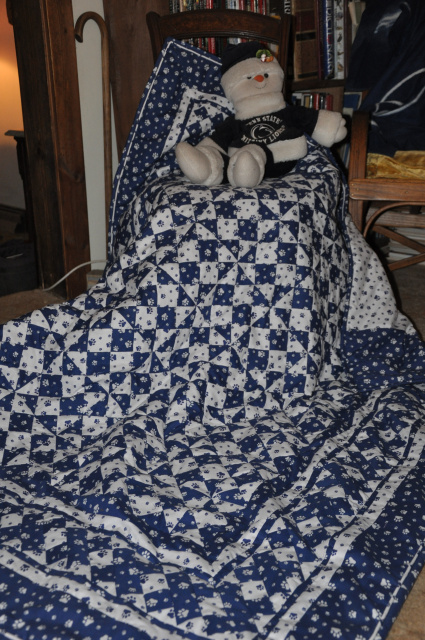 Northern Nomads from Elizabeth Studios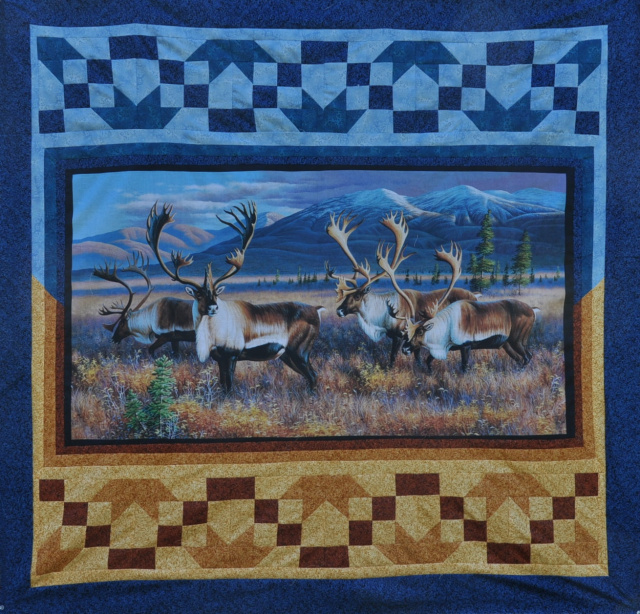 Somebody to Love from Windham Fabrics
Cityscape from Robert Kaufman
Enchanted Forest Flannel from Northcott
Honey Berries Panel from Blank Quilting
Owl Families from Elizabeth Studios Panel and all over print
Combine the Stamped Embroidery with Pieced Blocks to make a quilt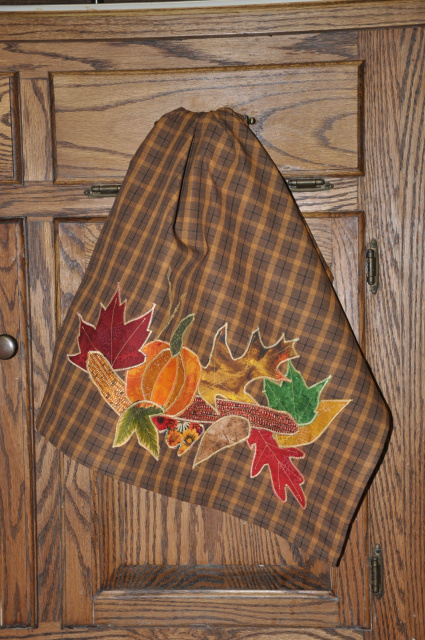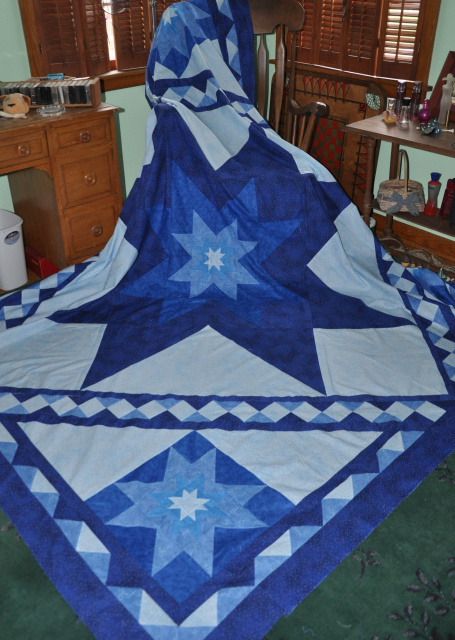 Finally the top is finished--after 2 years. Hopefully the pattern won't take as long.
Finally the Raggedy Denim Bear Pattern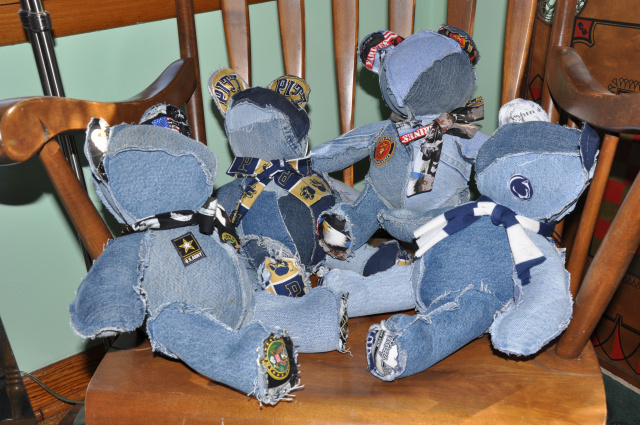 Just in a butterfly panel from Elizabeth's Studios. We used it with our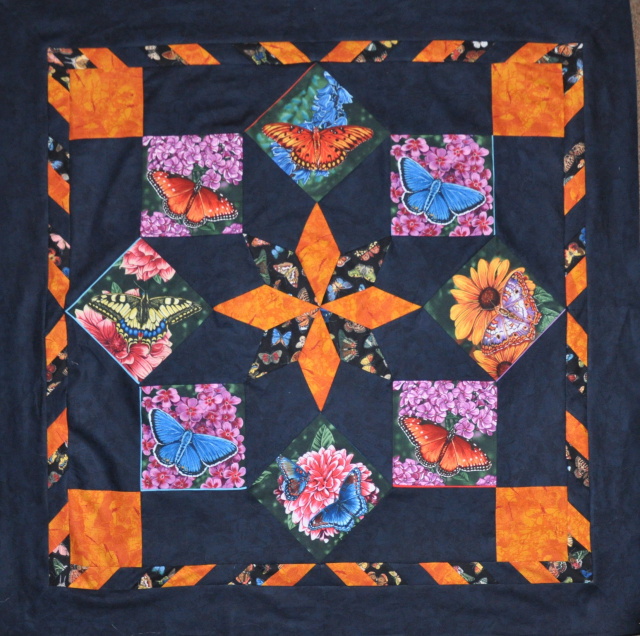 We also have a group of bookmarks, photos of quilts with sayings on our 'Wilson's Exclusives' page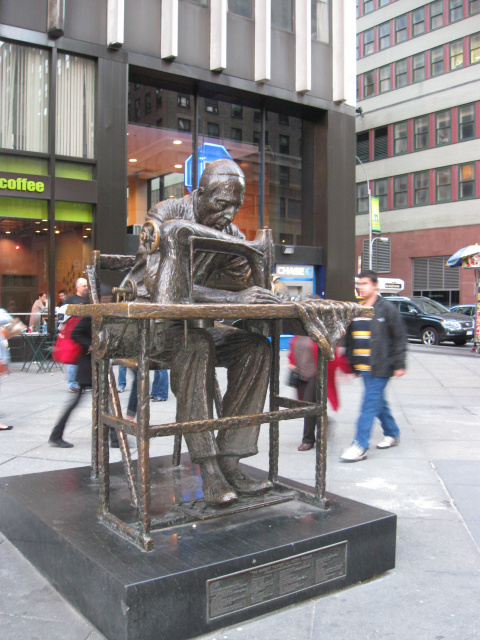 Wilson's Calico Corner is now on facebook. Watch for short announcements and daily updates. We have many pictures of projects made with panels, check it out!
If you need a gift for that special quilter we now are offering gift certificates.