Welcome to our Web Store
Next Week in Fredericksburg--Be there or Be square!!
In the not too distant future we will spend some time in Cincinnati and then the next week in Lebanon/Nashville,
TN. We will be waiting to see you!
Floral Fascination from Quilting Treasures
I'll Be a Sunbeam from Quilting Treasures
Santa's Tree Farm Advent Calendar from Northcott
A Child's Prayer from Quilting Treasures
Hydrangea Garden from Studio e
For even more products visit our facebook page:
Walker/Stroller bags from Placemats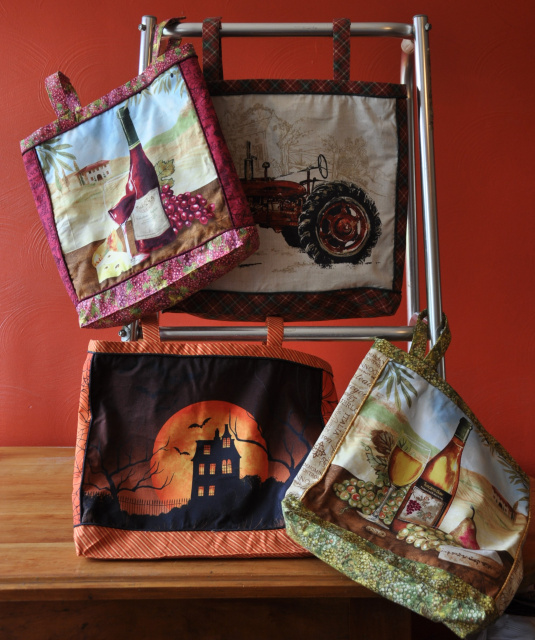 Home for the Holidays from Studio e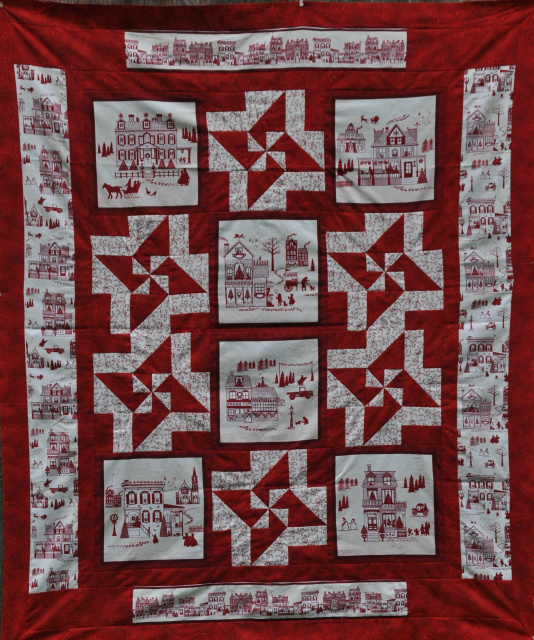 Watercolor Sketchbook from Studio e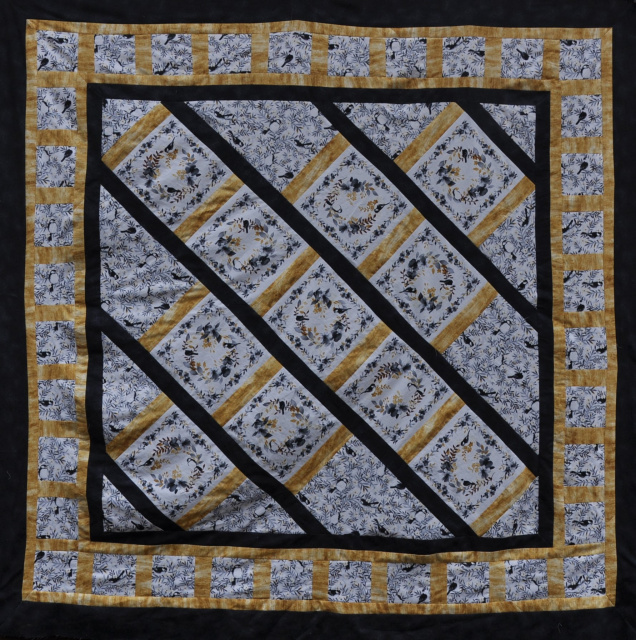 Amethyst magic from Wilmington Prints in Duffel.
Back in Stock but now in three colors

Make a great quilt for Next Season or watching Wrestling
After nearly 20 years finally took the plunge and had blue and white fabric printed.

Kit for table runner available
as is pattern for the quilt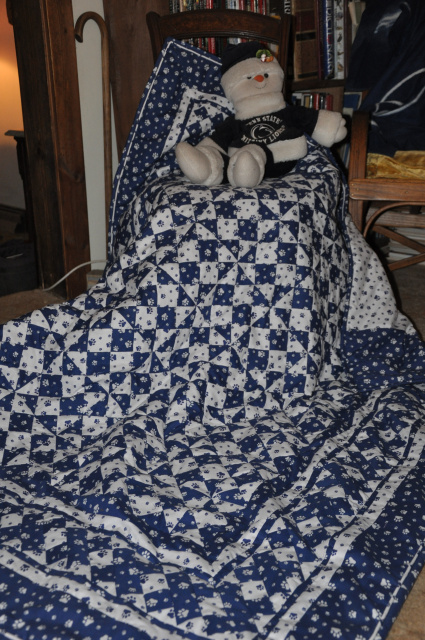 Northern Nomads from Elizabeth Studios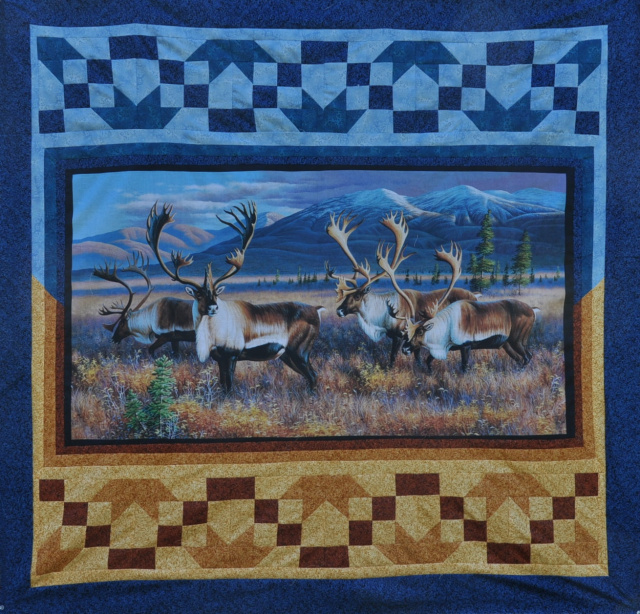 Cityscape from Robert Kaufman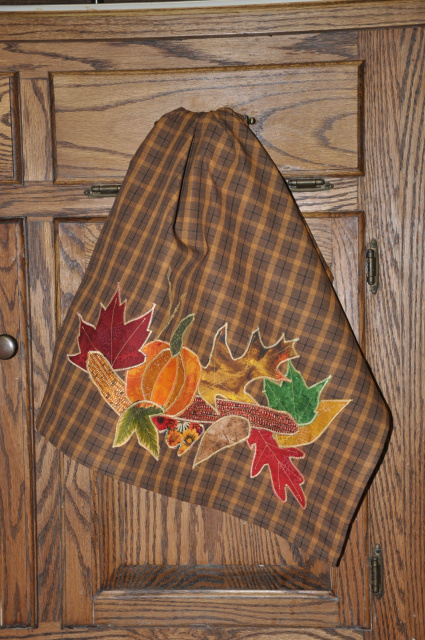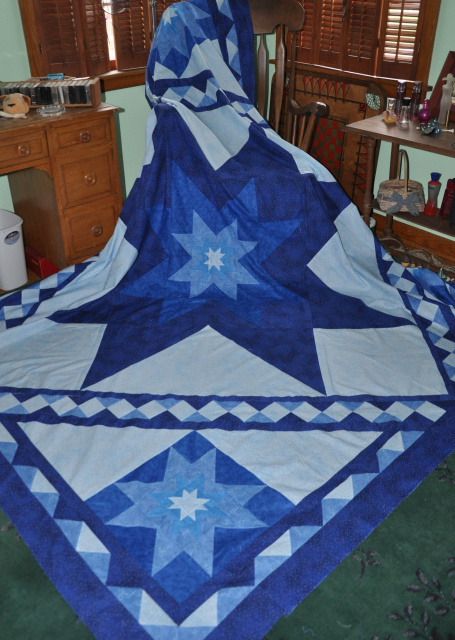 Finally the top is finished--after 2 years. Hopefully the pattern won't take as long.
Finally the Raggedy Denim Bear Pattern