January 24, 2019 @ 1:17 PM
Just in time for 'time to pack for the Tampa Quilt Fest' we get a major snow storm. If they hadn't changed the dates we would have missed that! But we will be packing in the cold and snow--will make the Florida Sunshine very welcome for a short time. Click on the pictures for more information.
We have some great new panels and fabrics -- and even some new samples. Hey you can't shovel snow all day!
This is Pappilion Parade from Blank Quilting.
Betterstitch also from Blank Quilting
Use one of those Block party Studio panel you picked up for a great tote.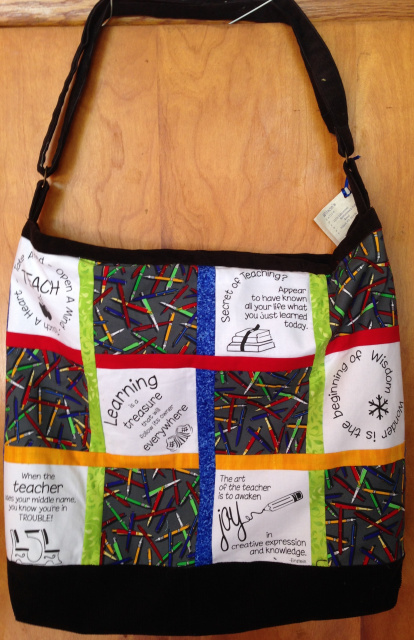 Or the Forest friends Panel from Wilmington Prints for a great baby quilt.
Or a ............
Read More