November 23, 2016 @ 1:51 AM
I am not sure how this happened but all the leaves of autumn have blown down and we are in the last week of November!
The fruitcake is baked.
The shows are now all completed for the year so except for a Christmas trip back to Eastern PA and the Florida Quilt Fest mid January we should be around the shop trying to stitch up more projects to tempt you.
We have been receiving lots of new fabrics to play with.
Wilmington Prints Sew Curious panel and Coordinates
Sew Sew from Kanvas for Benartex
And Sounds of Music and the Music in Me from Benartex and Blank Quilting.
The wall hanging below if from The Music in Me by Benartex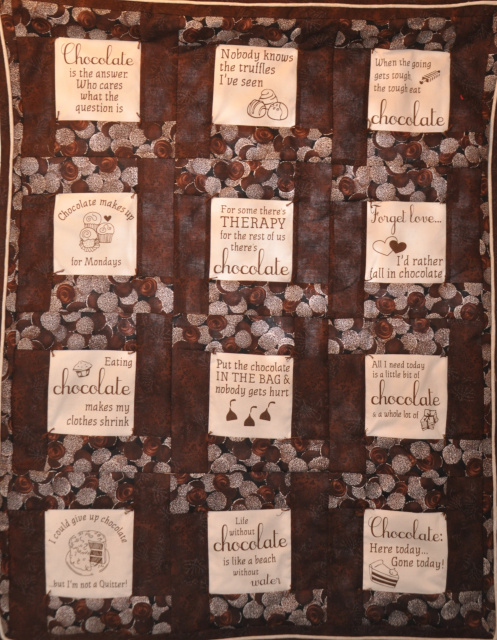 Almost finished is this throw with Cherry Blossom Love by ............
Read More