June 24, 2015 @ 12:38 AM
Tomorrow afternoon we will be in the midst of setting up for the Kutztown Folk Festival. This is a great festival for the family—and a wonderful place to ruin your diet: waffles and ice cream, ox-roast sandwich, Dutch fries, strawberry shortcake, funnel cake, and home-made bread. Of course that doesn't include the Lemonade, fudge, and beer garden.
I have been sewing up a storm with a selection of the Recycled Bears,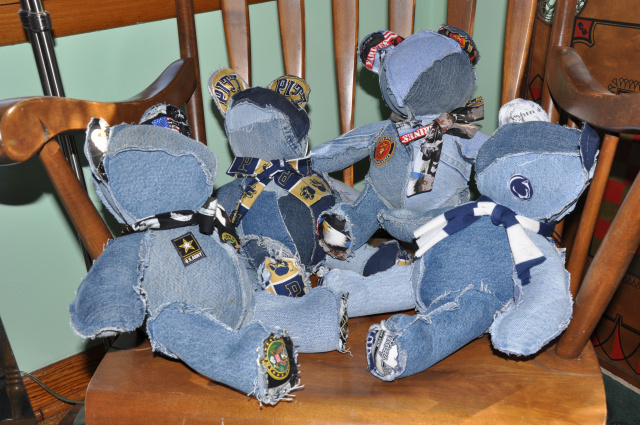 totes of all kinds,
and aprons.
And the UPS and FedEx drivers have beaten a path to the door with all kinds of new fabrics.
Amazingly enough I have finished the pattern for the latest tote. And have even managed to get it onto the web ............
Read More