Welcome to our Web Store
Congratulations to the Junior Partner
and the
Penn State Sailing Club
on
Qualifying for the America's Trophy in Sailing
Best of Luck on the 27th!!
Check out our newsletter page for information on our upcoming rummage sale.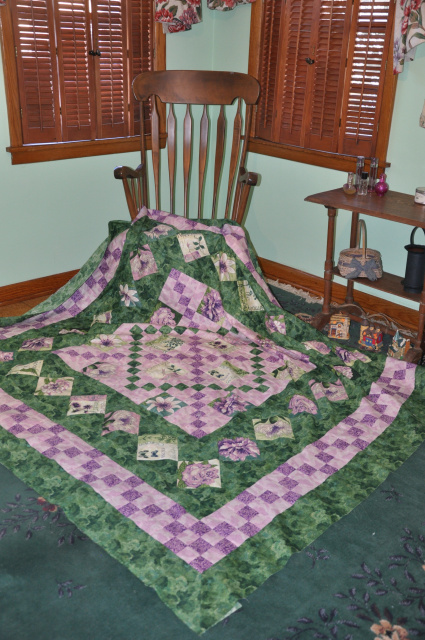 Harmony from Northcott
We have finally found a location for our store and are somewhat operational.
The new location is 1075 Main Street, Volant, PA
Please Do NOT use this address for mailing however. I won't ever get your letter.
Celebrate the Olympics with this new Print from Quilting Treasures.
Just in a butterfly panel from Elizabeth's Studios. We used it with our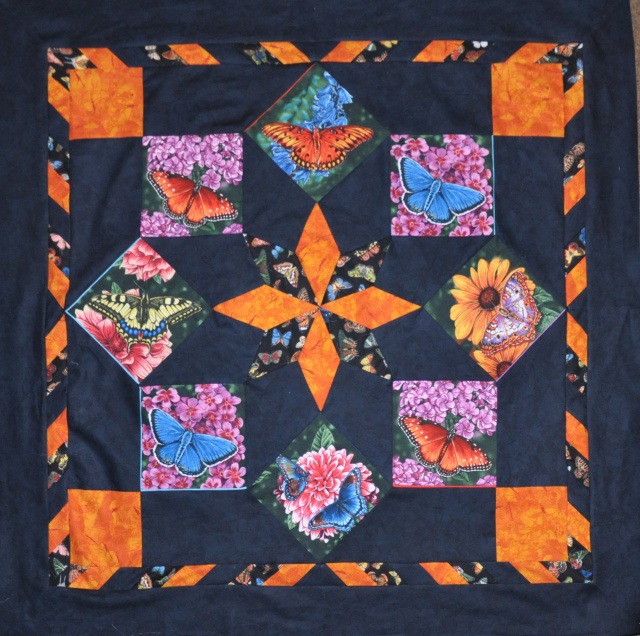 The Gettysburg Fabric from Quilting Treasures has been reprinted and is now in stock

Penn State Sailing with Windham Sail Away
Pattern includes all 26 letter flags
Hot Topics Fabric in our Striped Skirt Hostess Apron
Also new needle minder designs have arrived, these make great gifts and are so beautiful and useful!
We also have a group of bookmarks, photos of quilts with sayings on our 'Wilson's Exclusives' page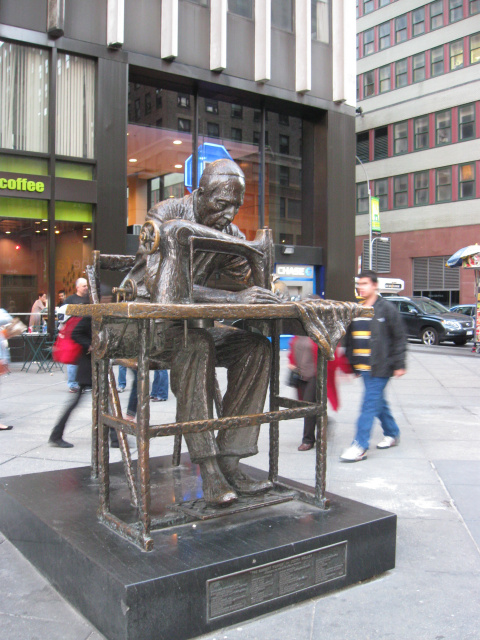 Wilson's Calico Corner is now on facebook. Watch for short announcements and daily updates. We have many pictures of projects made with panels, check it out!
If you need a gift for that special quilter we now are offering gift certificates.