August 28, 2020 @ 2:36 PM
Looks like we may make it through the summer and start to think about fall holidays and Christmas.
Monday August 31 at Noon we will have a facebook live on how to make the braided border on this Christmas Wish quilt. The pattern for the quilt is finished and is a downloadable pattern and the panel is on our Christmas/Winter page. Stop by on Monday to make the border or view the video later on our facebook page.
Quilting Treasures has a couple new Nativity Panels this season:
with a stained glass coordinate in two colorways.
and
Christ is Born. Both have rich colors and are about a yard by wof.
Christ is Born Collection also has a set of four 16" by 15" blocks,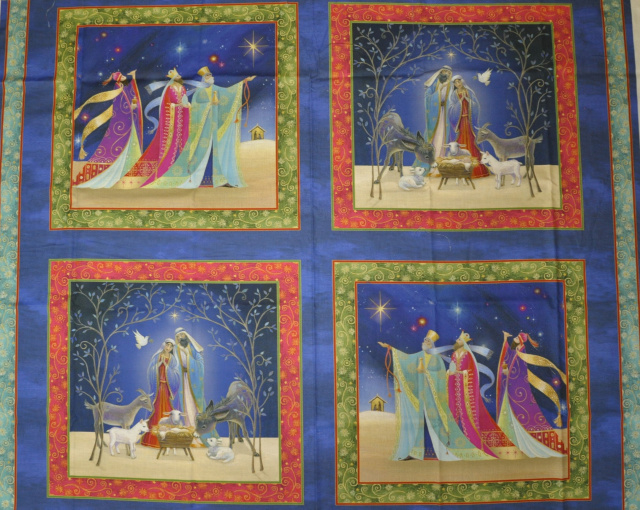 And stars in three colorways.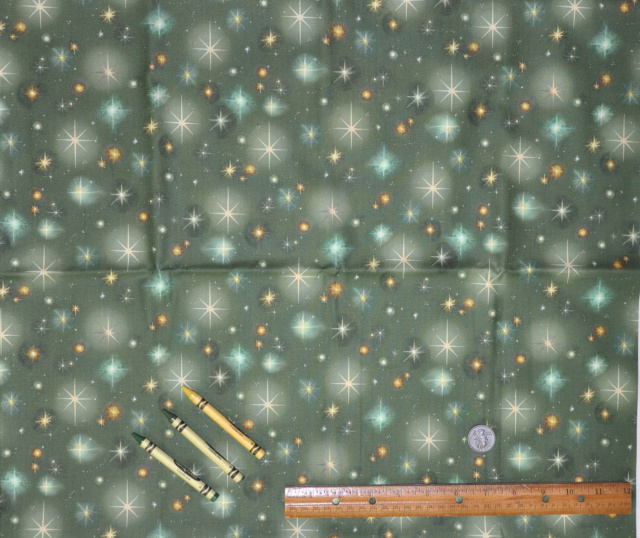 Santa has a truckload of helpers from Northcott.
This has a plaid or stripe coordinate.
Dan Morris has a new collection: Toyland from Quilting Treasures.
Toyland also have a tossed toy prints and a stuffed animal print.
Back in stock is our selection of Science Fair prints from Robert Kaufman.
Hope you enjoyed this taste of new products and you can stop by Monday for Braided Border instructions.
I don't think there are any more berries to pick but since we finally received some rain there will be grass to mow.
Enjoy the coming autumn.
Happy Quilting!
Marilyn